Welcome to iRely, where we believe in solving complex challenges for our clients with simple solutions. Our single-platform, cloud-capable solution is ideally suited for multi-line petroleum wholesalers, distributors, carriers, and convenience store management. With "solve simply" as our guiding mantra, iRely offers a comprehensive, end-to-end software solution that addresses common challenges faced by businesses in these sectors. We invite you to explore how iRely can transform your operations and ask, "What can iRely solve for me?"
Do any of these problems sound familiar to you?
Many of our clients came to us with systems they operated for 30 years or more. Our implementation team is highly skilled, and we can extract data from virtually any system for a smooth transition to iRely. Plus, you'll be assigned a specific implementation manager so your employees can rest assured they will have all the support they need and have every question answered promptly.
What our clients say about us.
If you're unsure if iRely is the right solution for you, just hear what our clients say about us.
Come See Us!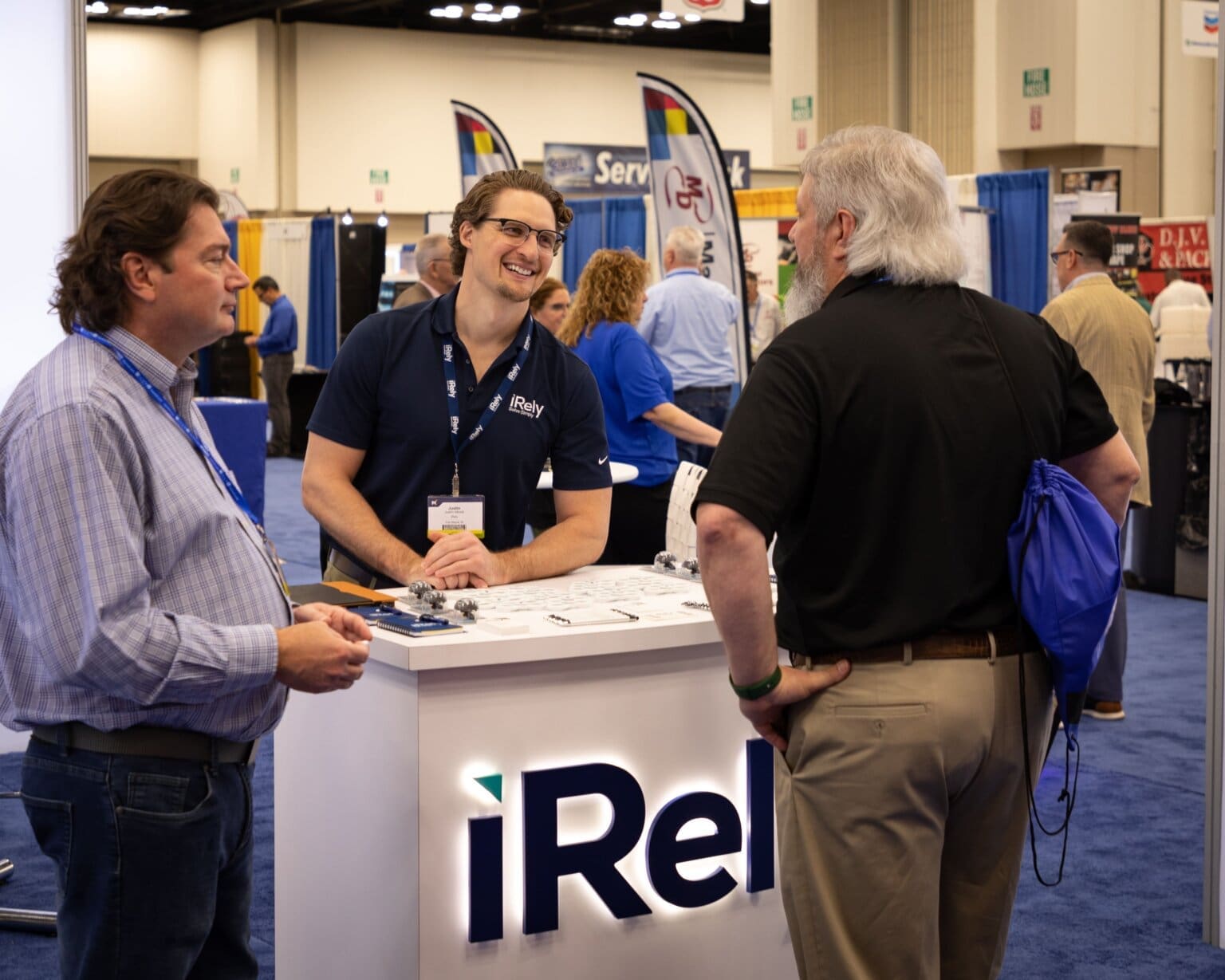 Join us at one of our upcoming events to experience iRely in person and ask, "What can iRely solve for my company?" Share your most pressing business challenges with us, and we'll demonstrate how iRely can be the catalyst to help you triumph over these obstacles, guiding you towards a path of resounding success.